Precision
Connections

Auto

.

com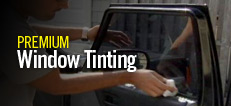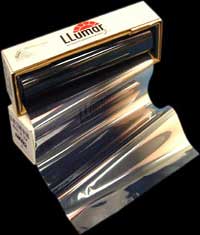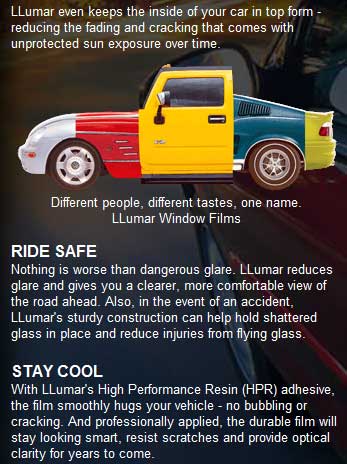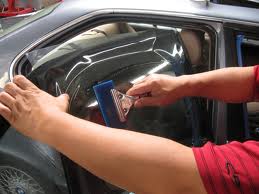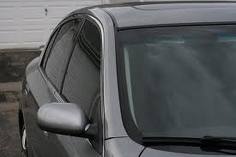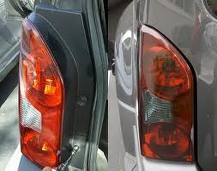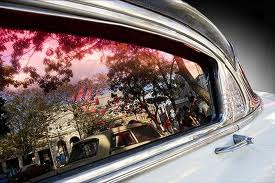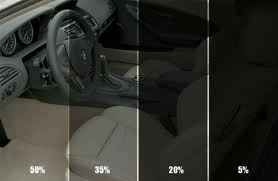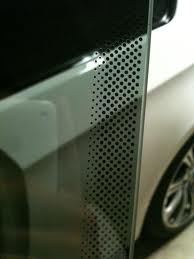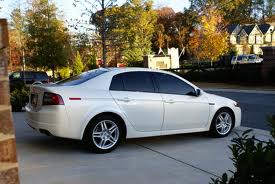 Car Window Tinting
We feature LLUMAR brand window films. Llumar is a premium product with the industry's toughest automotive window tints, best adhesives and fantastic appearance. The Llumar ATR metalized based tints we use are their finest and are backed by Llumar's Nationwide Lifetime Warranty.

We tint cars every day. Come by. No appointment is needed. You may have to drop your vehicle off for a few hours or more depending on how busy we are. We'll provide professional installation using Llumar auto window tinting products. We use a computer cut program to guarantee the accuracy of the window tinting on your car for a better fit. We have several shades of window tint film displayed for you to choose.

If you have old tint that is looking bad, we can remove the old tint and install Llumar car window tint to give you something of real value that is guaranteed to not change colors, bubble or peel! Look to PrecisionConnections Auto Sound & Security for the finest auto tint, the best tinted windows you'll look through!




We removes old film that has turned purple.
Ask us about Solar Gaurd, Ultra Performance Film Manufactured advanced That reduced
Cabin Heat
Up to 65%
Tail/head Light Tinting
(Off Road only)
SEAL OF RECOMMENDATION WINDOW FILM
FROM THE SKIN CANCER FOUNDATION
Protect your Animals when riding in the car.
A dog rids its body of excess heat by panting. On a hot day, a dog
must take in more air to keep its temperature constant. For this
reason, a hot, enclosed space with little air circulation, such as
the inside of a car, is a dangerous place for a dog. On a summer
day when the outside temperature is 85 degrees, the interior of
your car can reach 220 degrees in just 30 minutes, even with the windows open! Window tint will reflect sun rays keeping you car cool!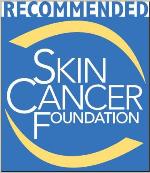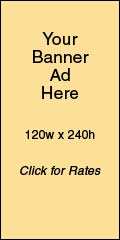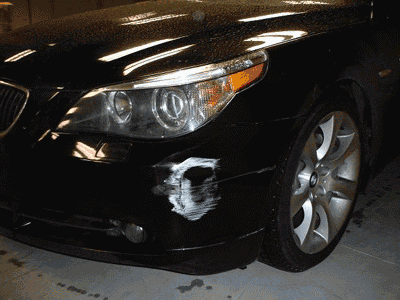 Protect your vehicles paint finish with our computer cut 3M Scotchgard Pro, 3M VentureShield, and PremiumShield Elite (NeverScratch) paint protection films. Our clear bra kits are precisely pre-cut to fit the contours of your car and will protect your vehicle from bugs, dirt, scratches, nicks, road salt, sand and road debris and will cause no damage to your OEM paint if removed years later.
Our high quality paint protection films are 8mils thick and have a clear or top coat to resist scratching and retain a beautiful shine. Our three films are the "best of the best" and there is no other film that offers world class protection for your vehicle.
Install yourself and save! Using our years of experience we believe we've developed a product that the average person can install. By combining our clear films with our pre-cut patterns you've found the best choice in paint protection! Our clear bra kits are designed to be "user-friendly". Combine our designs, superior films, professional tools and How-To video, we provide everything you need for a perfect installation.
Maintenance Free!
Virtually Invisible!
Wash & Was as Usual
Great for Leased Cars
Won't harm factory paint
Can be safely removed
Clear-coated Films Doesn't peel, crack or fade This product is made by the 3M company