Your Company Name And Logo
Ala

rms do work!

Don't wait till it's too Late

to install an

Alarm

System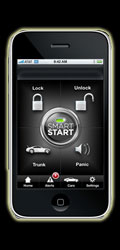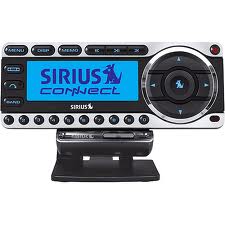 What We Do

:

Home Service

(We Come To You)




Automotive Electrical Repair

Alarm/RemoteStart

Dvd Video Headrest

Radio Indash Units

Audio Systems Enhancements

Hid lighting/Led/Strobe

lighting

Brush/Rain Gaurds

/

Pillar Post

DashKits BullyBars

EngineUpgradesWindow/Head/Tailight

Tinting Sunroof ipod/usb storage device interface Re-Upholstry Home/Auto security Via Web Monitoring/Hand held deviceServices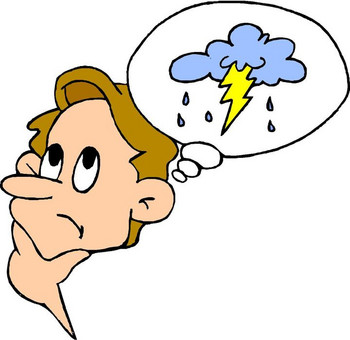 Iphone
Alarm?
Q

: What type of security system Do You need?

Do you park 2 blocks or more from your home?
Is your vehicle 2 or more years old?
Do you have Expensive Accesories/ items in your vehicle.
Do you have rims on your vehicle?
Is your vehicle a Honda, Nissan, Ford Chevorlet or Toyota?
Is your Vehicle windows Tinted?


A

:

If you answer Yes to any of these question then we suggest that you should aim for a 2way remote or Pcs Phone Security type system!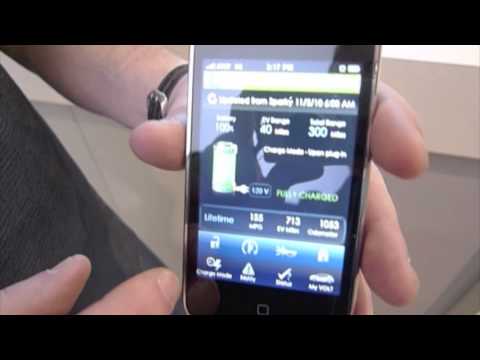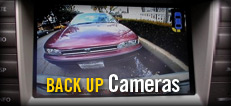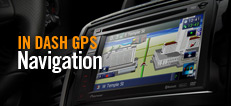 Car Alarm Features
What are some other options or features that a vehicle security system can have? The most popular and common is keyless entry. This means the vehicle security system will lock your doors when you arm the auto alarm and will unlock your doors when you disarm the car security system. Even if you currently have keyless entry on your vehicle, this feature does not automatically transfer to your alarm. It must be wired into the new car alarm when it is installed.

Can you add keyless entry to any vehicle? Mostly Yes. However if the vehicle does not have power door locks, then door motors or actuators must be installed in each door that you want to have the keyless entry work. These motors add an additional expense. There are a few vehicles that it may not be possible to add door lock motors to. Sometimes we may not know until we take your door panel off and examine the inside of the door.

Remote Start or Remote Car Starter – Nowadays many of the car security systems we sell are packaged with Remote Start. Click here for more information.

Two Way car alarm systems, sometimes called confirming or paging car alarms. These two-way security systems have a confirming remote control. This type of car remote control communicates silently with the car alarm system in your vehicle as long as it is within range (which can vary, depending on the system, from a few hundred feet to almost a mile). The remote control alerts the owner by either beeping or vibrating when the car alarm reports a violation. The remote control displays a symbol on its screen to report the exact type of incident. This remote car alarm will also confirm arming and disarming and lock & unlock in the same manner. These two-way auto security systems can also come with a remote starter built-in. These remote start car alarms are probably the most popular combination today because in one system you get everything: a car alarm, keyless entry & remote starter.

Vehicle tracking – You can add a vehicle GPS tracking system to a car alarm or you can purchase a car alarm with a vehicle GPS tracking system built into it. Basically this allows you to find car in real time, a GPS locator. Vehicle location will display on your cell phone or the GPS tracking information can be viewed online on a secure website with your password. You can also view a history of past vehicle locations, and be alerted if the car goes beyond pre-determined boundaries or exceeds a speed limit of your own setting. The vehicle GPS tracking systems can alert you in case of theft by texting your cell phone or calling pre-assigned phone numbers. Added to a car alarm, you can also remote start the vehicle, lock or unlock the doors, turn the alarm on or off, etc. from virtually any distance, even from another state.

Trunk release or trunk pop. Many factory remote controls have an automatic trunk opener button on the car remote control. The trunk release feature can be added to the aftermarket car alarm as well. However, like keyless entry, this feature does not automatically transfer itself to the new car alarm just because you may have it already on the factory remote control. The trunk opener feature must be separately installed onto the car security system. It is an optional feature.

2nd Zone or Dual Zone impact sensor. Some systems come automatically with this feature. This is a 2nd impact sensor zone that reacts to minor tampering that would not normally trip the main impact sensor. The point of this sensor is that it enables the car security system to detect minor tampering before any real damage to the car is done and to alert you in a way that will not cause false alarms. When the 2nd zone detects the minor tampering to the vehicle, it causes the auto alarm siren to chirp a few times and also flashes the lights a few times to alert you and the intruder that they have been detected. It does not cause the car alarm to sound continuously until the main impact sensor is disturbed.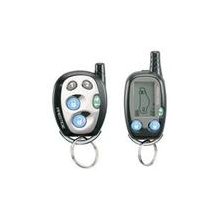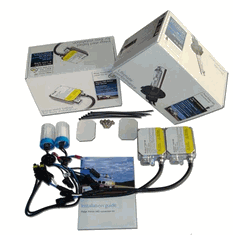 Have a Stick? No problem. We can safely install remote start in a manual transmission vehicle


We know the competitiveness of our business, and over 50% of our business is through referrals. There's an old saying--"After the sale it's the service," and we put that to the test every business day, just ask any of our customers.